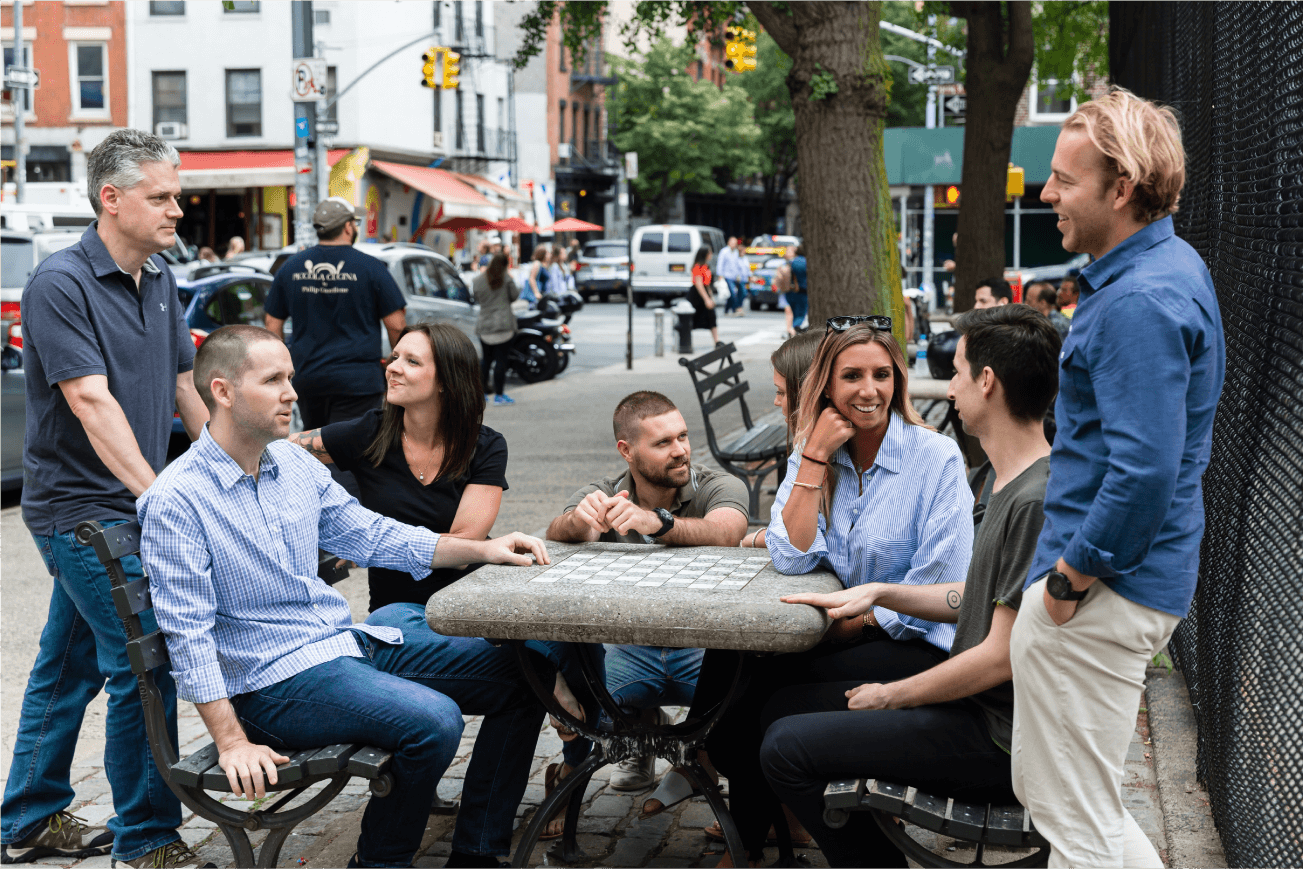 Welcome. How can we help you?
This is the home of our 5-star rated Customer Service Team. We truly enjoy chatting with our customers, so we hope you'll reach out directly whenever you have a question.
Below you'll find plenty of ways you can do that, but if you prefer to find answers for yourself, we've also listed a bunch of FAQs further down.
Track Your Order
To see the progress of your delivery, please enter your order number.
How You Can Reach Us
When you reach out to our Customer Service Team by chat, phone or email, you will reach a real person. And that one person will promptly answer any questions or concerns you may have.
Start Live Chat
The Shield
Great question! We're an honest, family-ran business based in Los Angeles, California. We make our commitment to you that you will receive exactly what you purchase from us everytime (masks, filters, and anything else)! Other mask brands are taking advantage of honest customers during this time of need and are not following through on their commitments, or they are shipping orders from China, which can take weeks before arriving! Wear The Shield ships all orders from Downtown Los Angeles, California every time and we are working 7 days a week to make sure we can get these masks over to you.
In addition, our masks are sewn by our talented Production Team here in Los Angeles, California and ship from our warehouse in Downtown Los California. Each of our masks are proudly U.S made with you in mind!
All of our masks are cut and sewn in Downtown Los Angeles, California, in the heart of the garment district by our talented team of production specialists. We believe in making our products in the United States and providing jobs to U.S workers rather than having these masks made overseas! Support Made in America businesses!
Great question! Our masks are 8" in Width and 6" in Height. They come with adjustable ear loops for all ear sizes and are made for both women and men to wear!
Yes, we use an ultra comfortable, stretchy fabric on our ear loops whichs allows you to adjust the mask to contour your unique head and face shape, while maintaining comfort on your ears at all times.
In order to maintain the same filtration levels we highly suggest replacing each filter after 8-12 hours of use.
ORDER & DELIVERY
All of our masks and filter packs are shipped from our warehouse in Downtown Los Angeles, California. We are actively shipping orders 7 days a week and ship orders around 1-2 business day after ordering.
It takes us 1-3 business days for items to be picked, packed and shipped out from our warehouse. After they are picked up by our shipping carrier, you will receive tracking information and it usually takes anywhere 1-4 business days to receive the masks and filters, depending on where you live. We also do offer expedited shipping to get them the order processed and shipped out to your door faster.
Of course! We love helping out our customers! Send us an email at info@weartheshield.com with your order # (if you have it), name on the order, and/or email address used on the order and we'll gladly get you that tracking number ASAP.
OTHER QUESTIONS
Yes we do offer wholesale! Please contact us at info@weartheshield.com and we would love to help you out.
Yes we can for orders over 50 masks. Please contact us at info@weartheshield.com with your quantities and your logo and we would love to help you out!
Your Happiness Is
Our Happiness