"The Last Mask You'll Ever Need"
Check Out Our Best Sellers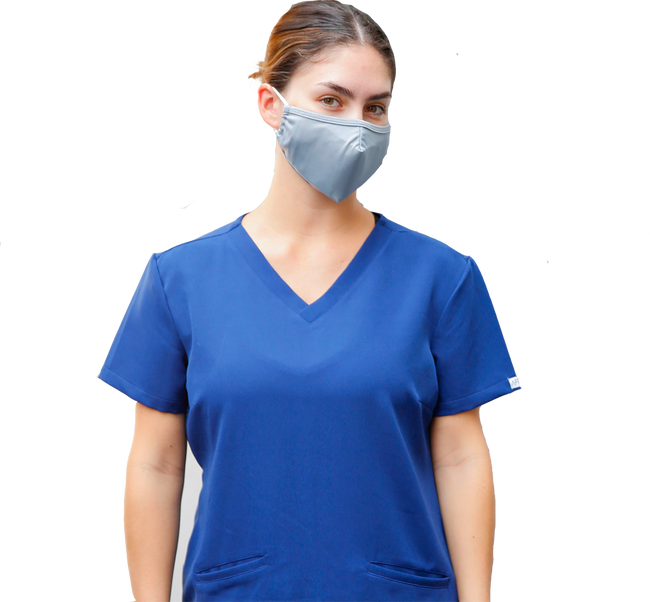 Designed By Experts
Wear The Shield has been making medical apparel for doctors and nurses for years, so when it came time to make face masks, we knew how to do it right. Premium quality and cutting edge performance designed to be the last mask you will ever need.
The Perfect Mask Didn't Exist, So We Created It
Hear What Our Customer's Have To Say!
"It is a great mask, easy to breath and it has a filter pocket. I just placed another order for my daughter."
Saul B.
"Love the comfort of these masks."
Kris G.
"Best mask ever. Very comfortable. No need to ever buy another. 😎"
Mark P.
"Love the breathability of this mask! I workout daily and hated wearing the cheap cloth masks that they sell at the store. The Shield lets me workout and breathe easy while feeling safe!"
Katie N.
This has by far been the easiest mask to breath in. Fit's great too!
Serena K.
I found The Shield on facebook and took a chance to purchase it and was pleasantly surprised by what came in.
Jenna D.
Proudly Manufactured In The USA
All of our masks are proudly cut, sewn and distributed out of our production facility in Los Angeles
Shop Now
Check Out Our Customer Reviews!